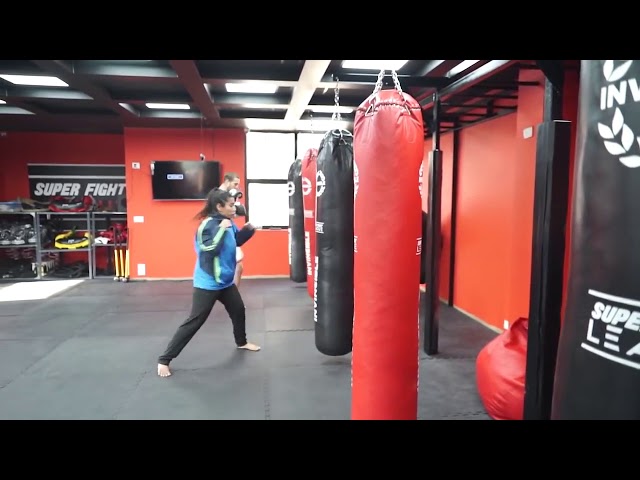 GYMS / SFL GYMS, TAGORE GARDEN, NEW DELHI
SFL Gyms, Tagore Garden is located in New Delhi, the capital of India and an administrative district of NCT Delhi. Combat sports has received humgus traction and fan following from northern belt of India. Sports like boxing, wrestling and more have shown promising trends in north.
The SFL Gyms, Tagore Garden aims to groom the upcoming combat sports talent from New Delhi and surrounding towns.
Monday – Saturday 6:00 am – 10:00 pm
* Classes and timings are subject to change basis the current COVID 19 protocols and are at the discretion of the management.
Jamshed Khan is an expert in Mixed Martial Arts, Kickboxing and Wushu. Khan holds a black belt in kickboxing and has trained many National and International medalists in combat sports. Khan also specializes in Yoga and is a contributor to the noble cause of  teaching cerebral palsy students.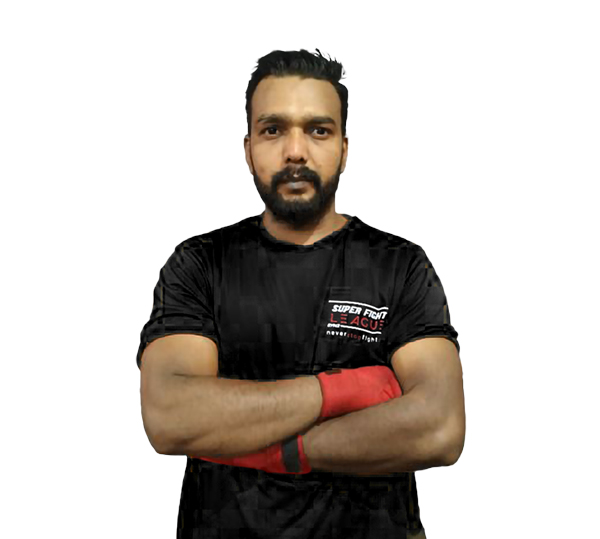 CONTACT US FOR GYM MEMBERSHIP