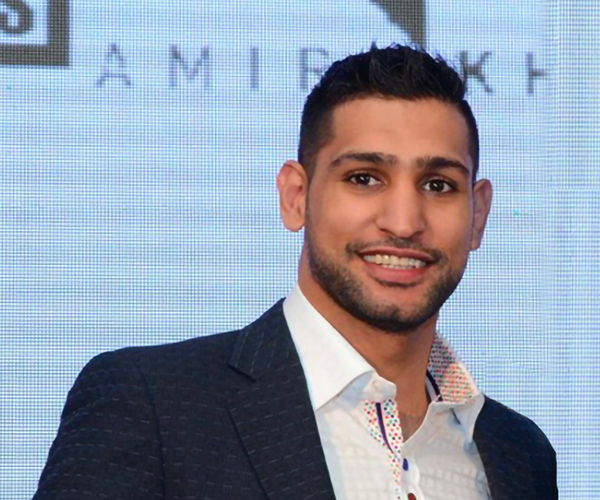 Amir Khan, an Olympic Champion and British Asian Pro Boxer. At age 17, he became Britain's youngest Boxing medalist. He is also the  youngest ever British World Boxing Champion.
Amir joined his partner Bill Dosanjh in promoting and developing the SFL brand globally. He has also been instrumental in launching SFL along with Bill, and chairs the brand.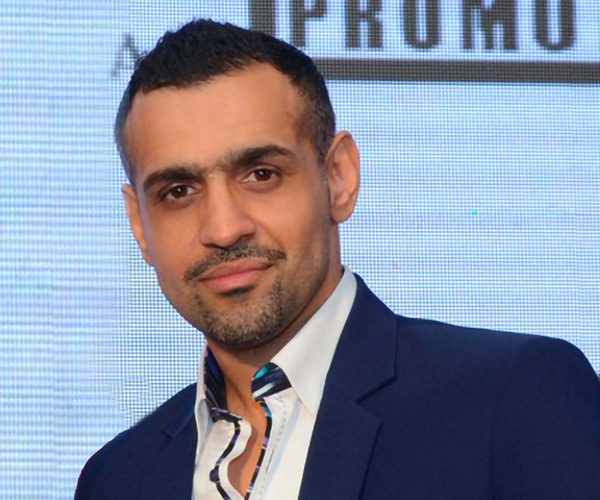 Bill Dosanjh, a British business entrepreneur with a proven track record of growing the Super Fight League (SFL) brand globally. He has been an avid follower and practitioner of  combat sports from a very young age. He has been associated with Khan Promotions and has launched his partner Amir Khan in USA in 2009. He also runs his own brand East West Sports (EWS), which he launched in 2010 and is also the promotor of Super Boxing League (SBL), one of the leading global boxing platforms.
A  visionary of combat sports  globally, Bill, established SFL in 2012, with a vision of establishing a global league to cater to the mixed martial arts ecosystem.