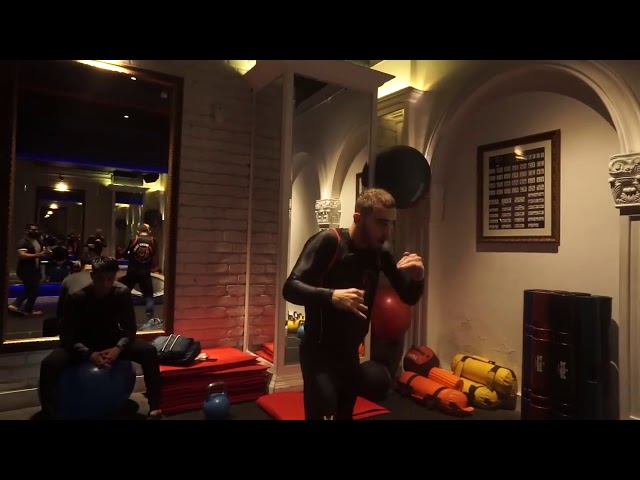 GYMS / SFL GYMS, ROHTAK, HARYANA
SFL Gyms, Rohtak is located in the administrative headquarters of Rohtak district in the Indian state of Haryana, which powers India's sports engine. Haryana athletes brought home 22 out of the 66 medals won by India at the 2018 Commonwealth Games (CWG 2018) in Gold Coast, and the Indian Army had laid the foundation for the state to become a sports nursery. The state's domination in sports is somehow linked to the majority of its people's collective preference for a robust physique that helps them work the fields under a sweltering sun, get jobs in the military, and indulge in sporting activities, more likely boxing, wrestling and more as per experts.
The SFL Gyms, Rohtak aims to groom the upcoming combat sports talent from Haryana and surrounding towns.
Monday – Saturday 6:00 am – 10:00 pm
* Classes and timings are subject to change basis the current COVID 19 protocols and are at the discretion of the management.
Ravinder Balhara is well known for his contribution in the combat sports. He is 4th ranked of 52 active Asia South Pro Welterweights. Bhalhara is nine times national Wushu champion and is a National silver medalist in Boxing. He has also won silver medal in Asian championship and Gold medal in South Asian games.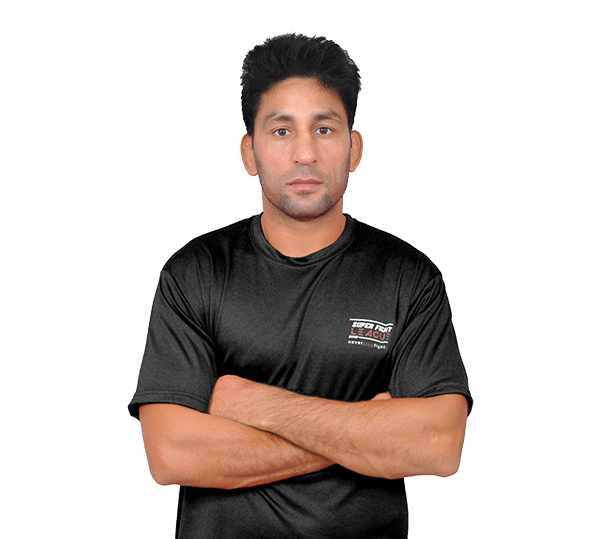 CONTACT US FOR GYM MEMBERSHIP