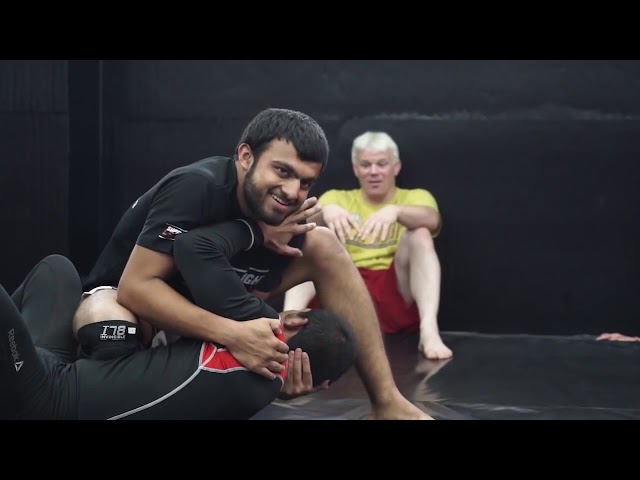 GYMS / SFL GYMS, KHIRKI EXTENSION, NEW DELHI
SFL Gyms, Khirki Extension is located in Malviya Nagar locality in South Delhi, an administrative district of the National Capital Territory of Delhi in India with its headquarters in Saket. Combat sports has received humgus traction and fan following from northern belt of India. Sports like boxing, wrestling and more have shown promising trends in north.
The SFL Gyms, Khirki extension aims to groom the upcoming combat sports talent from Delhi and surrounding towns.
Monday – Saturday 6:00 am – 10:00 pm
* Classes and timings are subject to change basis the current COVID 19 protocols and are at the discretion of the management.
Hayatullah Naibi is known as a renowned player in the National team of Afghanistan. Naibi was the first person that established boxing federation in Herat- West Afghanistan. His expertise is boxing, kickboxing and fitness training and is currently grooming the local upcoming combat sports talent in Delhi.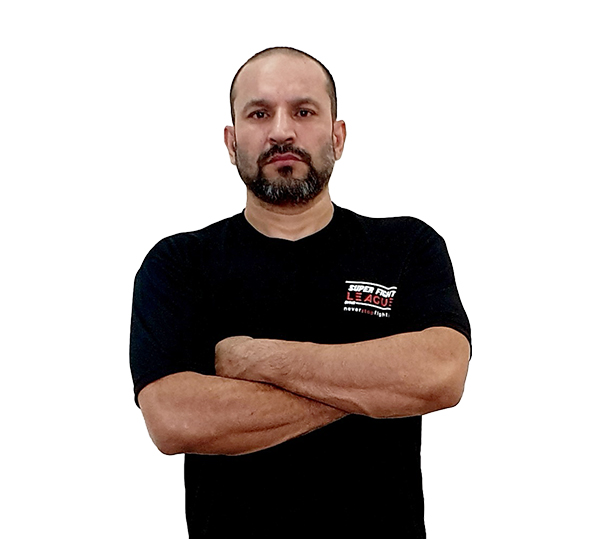 CONTACT US FOR GYM MEMBERSHIP