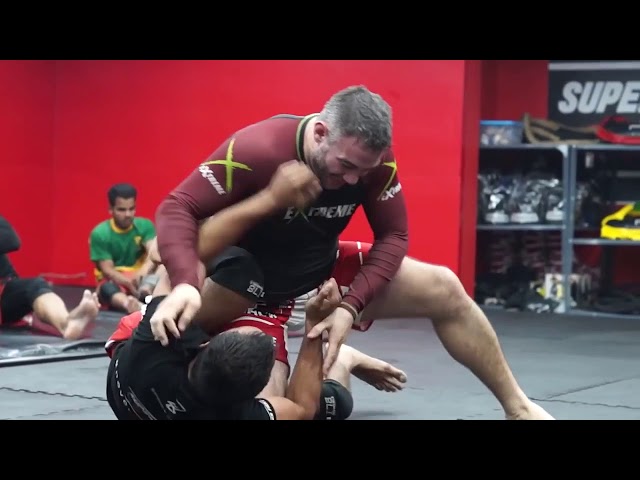 GYMS / SFL GYMS, GUWAHATI, ASSAM
SFL Gyms, Guwahati is located in the spralling city of Guwahati in the north east Indian state of Assam. North East has been the cradle for combat sports for years and we have seen some very talented players coming up from here.
The SFL Gyms, Guwahati aims to groom the upcoming combat sports talent from North East.
Monday – Saturday 6:00 am – 10:00 pm
* Classes and timings are subject to change basis the current COVID 19 protocols and are at the discretion of the management.
Bibhu Moni Sngha comes with more than 20 years of experience in the fitness industry. First individual from the entire Eastern Region and second in India to be awarded "EXCELLENT PERSONAL TRAINER OF THE YEAR 2018" by FITNESS EXCELLENCE AWARDS (FEA).
Professional Member International Federation of Physical Education and Sports Science Associations (IFPEFSSA), Member International Society of Exercise Immunology (ISEI) U.S.A. Member American College of Sports Medicine (ACSM), USA. Life Member Indian Association of Health & Fitness (IAHF), Life Member & Regional Director of Indian Association of Enteral & Parenteral Nutriton (IAPEN), Life Member Nutrition Society of India (NSI).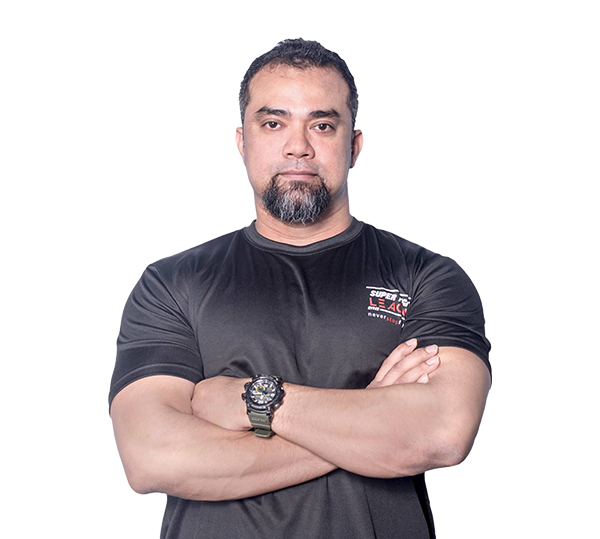 CONTACT US FOR GYM MEMBERSHIP