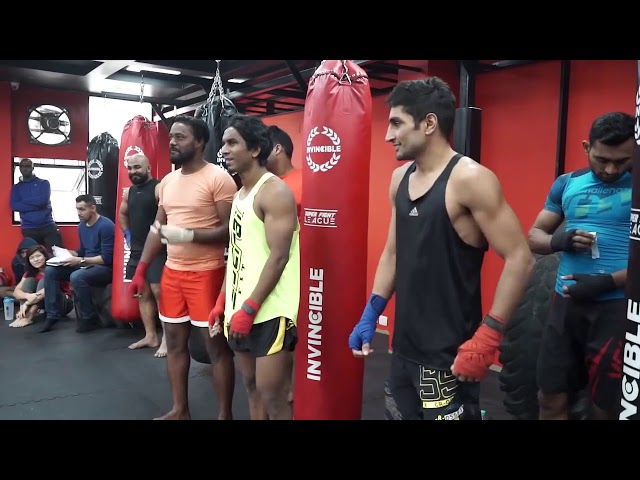 GYMS / SFL GYMS – HERAT, DIST 11, AFGHANISTAN
SFL Gyms, District#11 Herat is located in serene city of Herat the third-largest city of Afghanistan. Young men in Afghanistan are putting away their soccer balls and cricket bats to pick up a pair of fighting gloves as mixed martial arts gains in popularity.
The SFL Gyms, District#11 Herat aims to groom the upcoming combat sports talent from Afghanistan.
Monday – Saturday 6:00 am – 10:00 pm
* Classes and timings are subject to change basis the current COVID 19 protocols and are at the discretion of the management.
Safi-ullah Mobarez has been competing and practicing in different styles of martial arts since past 15 years. He has won 5 gold medals in Jiu Jitsu and has competed in Kung Fu, Boxing, Wrestling, Karate and Kickboxing competitions in Afghanistan. Safi has been also grooming the local combat sports talent.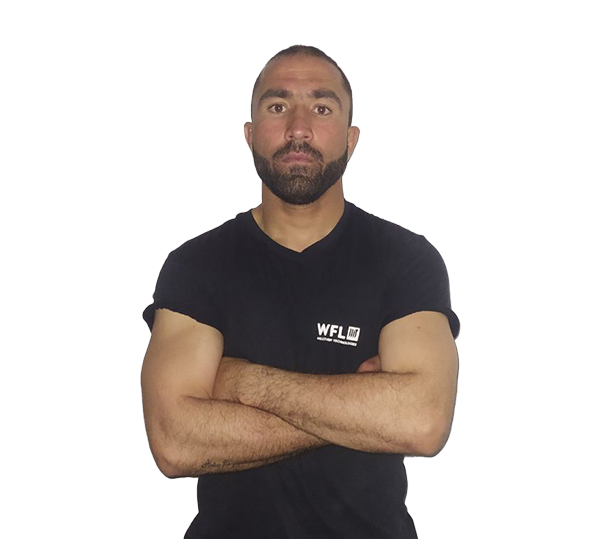 CONTACT US FOR GYM MEMBERSHIP