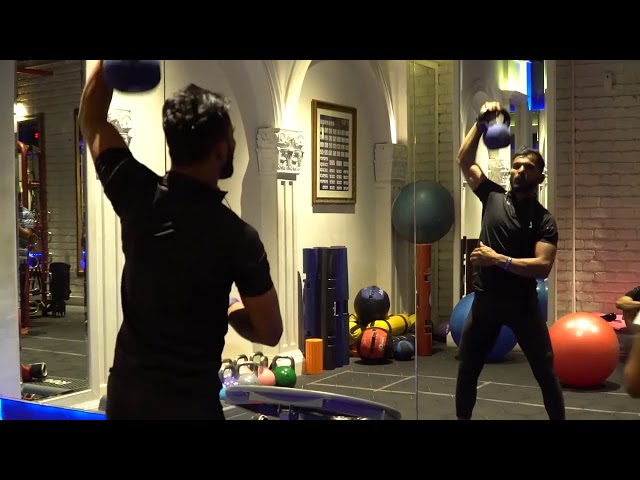 GYMS / SFL GYMS, AGRA, UTTAR PRADESH
SFL Gyms, Agra is located in in the Agra district of the Indian state of Uttar Pradesh. Combat Sports is gaining popularity in northern India with local fight clubs across north.
The SFL Gyms, Agra aims to groom the upcoming combat sports talent from Uttar Pradesh
Monday – Saturday 6:00 am – 10:00 pm
* Classes and timings are subject to change basis the current COVID 19 protocols and are at the discretion of the management.
Bhupendra Sharma is well known for his contribution in the combat sports field with an expertise in boxing. He has won; silver medal in 4th national rural games in 2014, bronze medal in 4th national boxing championship in 2007 and silver, bronze and gold medals in various state level amateur events. Sharma has been instrumental in grooming WBC Asia champion Neeraj Goyat and many known Bollywood personalities for their action roles.
CONTACT US FOR GYM MEMBERSHIP