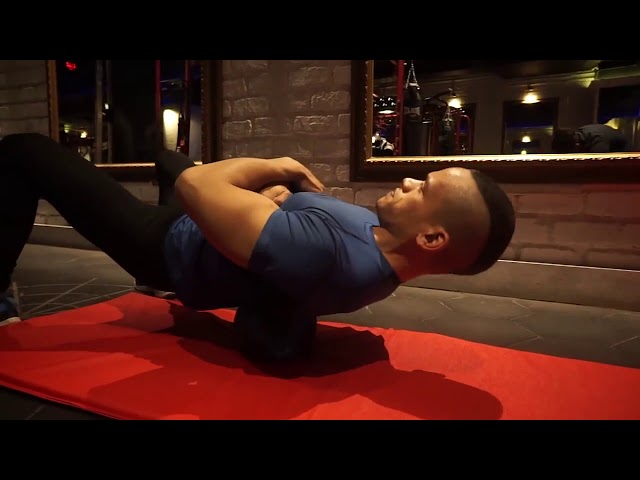 GYMS / SFL GYMS, SECTOR 38-GURGAON
SFL Gyms, Sector 38-Gurgaon is located in Haryana, situated near the Delhi-Haryana border. Gurgaon has become third leading financial and banking center in India Combat sports has received huge fan following and traction in Haryana.
The SFL Gyms, Sector 38-Gurgaon aims to groom the upcoming combat sports talent from Haryna, New Delhi and surrounding towns.
Monday – Saturday 6:00 am – 10:00 pm
* Classes and timings are subject to change basis the current COVID 19 protocols and are at the discretion of the management.
Ankit Arora is an expert in Mixed Martial Arts and Crossfit. Khan holds more than 10 years of experience in the fitness industry and has further gained additional knowledge in dietary supplements and nutrition. Ankit trains fitness entusiasts in Fitness, Kick Boxing, Boxing, Extreme fitness.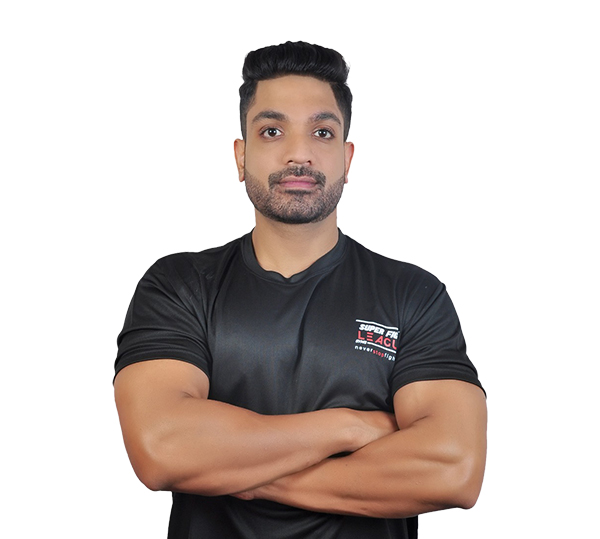 CONTACT US FOR GYM MEMBERSHIP